"Computing for Smart People"
MSL Consulting Services, Inc. offers computer-related services such as
Website design
Help with office productivity (MS Office, etc.)
Custom applications
Individual coaching and training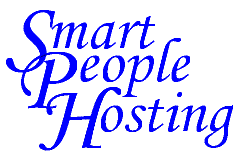 We also provide "Smart People" business services for web hosting and e-mail.
For further information, please contact us at marvin@mslcs.com
Note: We use MX Guarddog as a spam filter to protect our site. Ask how we can set your site to use it too.